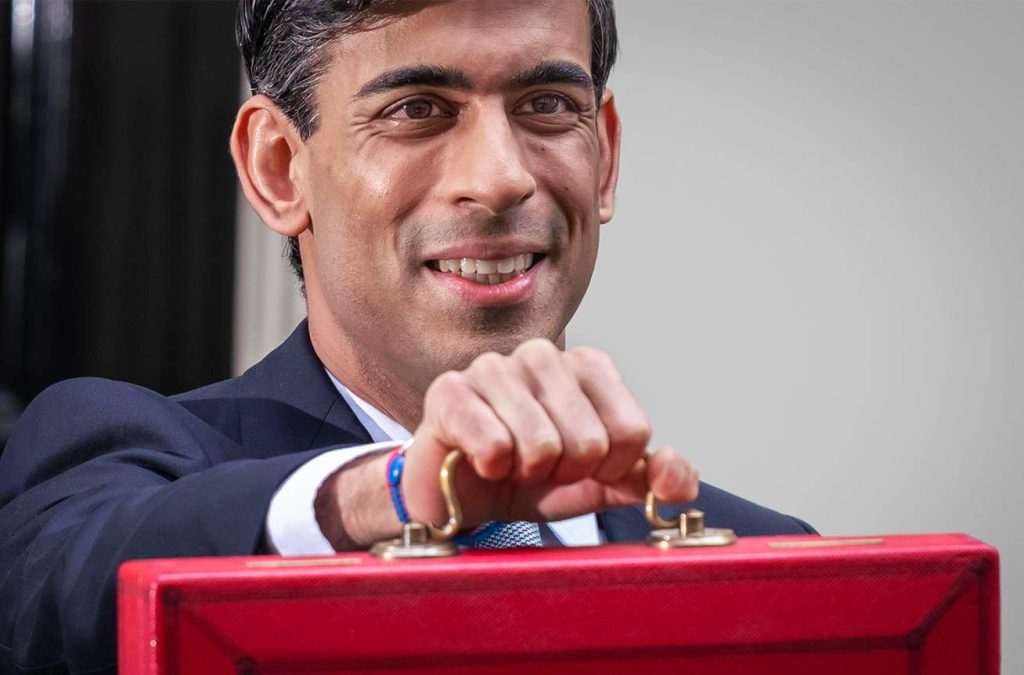 Rishi Sunak's Spring Statement did very little for anyone other than raise their awareness of how bad things are going to be.
Labour saw it as a missed opportunity and shadow chancellor Rachel Reeves ridiculed the chancellor for continuing to profess to be a tax cutting chancellor – while raising taxes. His 'rabbit out of the hat' of 1p off income tax in two years time was seen as risible – and a real hostage to fortune.
However the glaring omission were those who are already on the brink as defined by the Joseph Rowntree Foundation in their UK Poverty 2020 report
part-time workers, low-paid workers
Black, Asian and minority ethnic households
lone parents
private renters,
Rishi's golden boy image from the pandemic is beginning to look a little tarnished. His very generous funding for PPE; furlough payments up to £2,500 a month and money wasted on track and trace. All this has give the UK the highest level of borrowing since WWll and with interests rates rising this will become a millstone around the chancellors neck.